OUR OFFICE
Squamish, BC
Email. hello@localgoodscompany.com
Phone. (604) 902 11 54
Hours of operation:
Monday to Friday : 9am to 5pm.
Consultations by appointment only.
GET IN TOUCH
To contact us about any features, to make a general enquiry, or a simple suggestion; please drop us a line using the form:
*Fields marked with an asterisk are mandatory.
TO REQUEST A SERVICE, PLEASE USE THE SPECIFIC CONTACT FORM:
Are you a freelancer or a business and you need help with your visual, administrative or logistical needs?
Do you need help to alleviate some of your day-to-day chores? We are here to help you lighten your load!
WOULD YOU LIKE TO BE CONSIDERED TO BE PART OF OUR SHOP?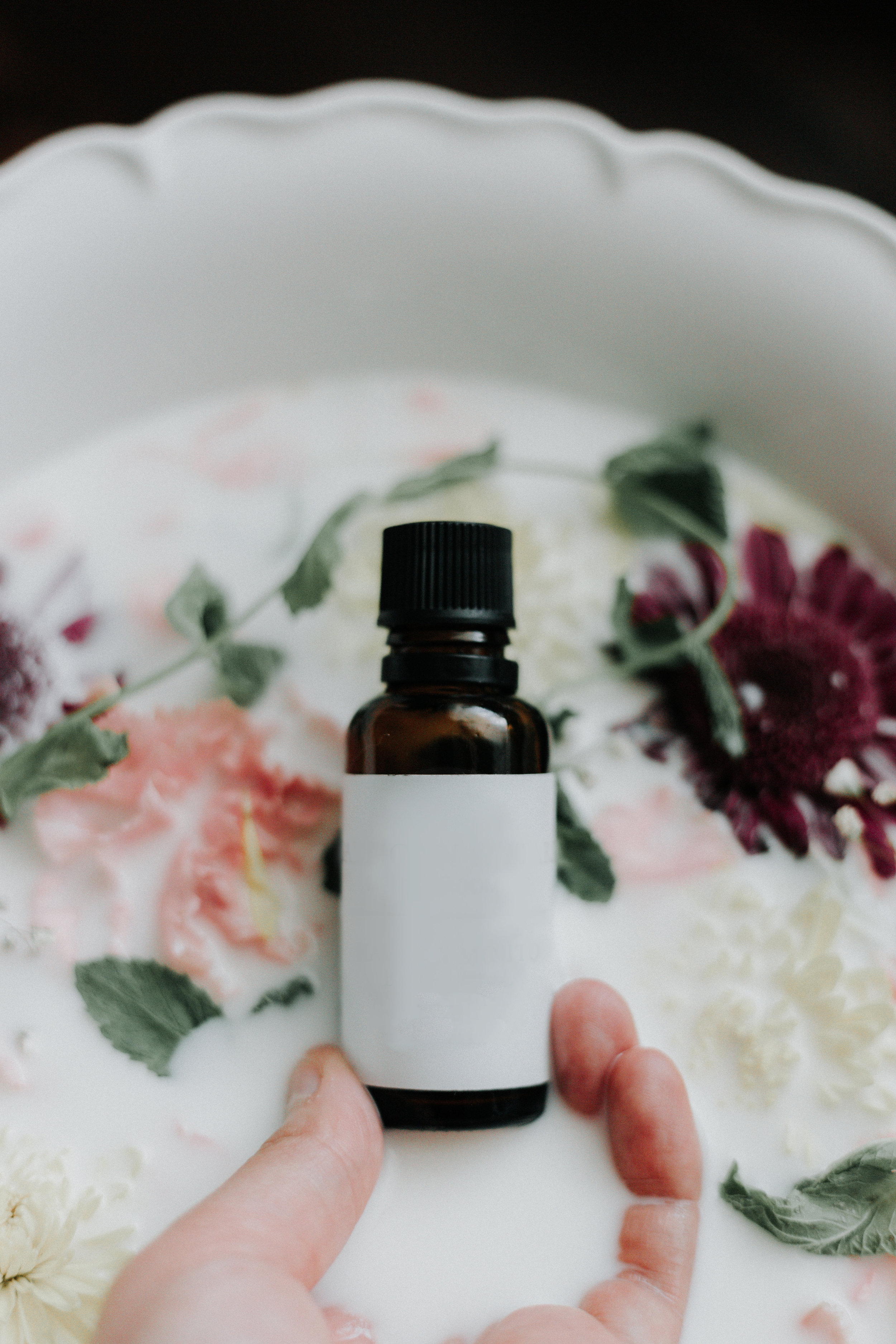 Are you a maker of food or handmade goods located in the Lower Mainland?