Local Goods Company is an online platform that showcases what the Sea to Sky has to offer! Through us you can shop for products, services & experiences. Whether you're local or just visiting our beautiful region, we know where to find the best of everything to suit your needs!*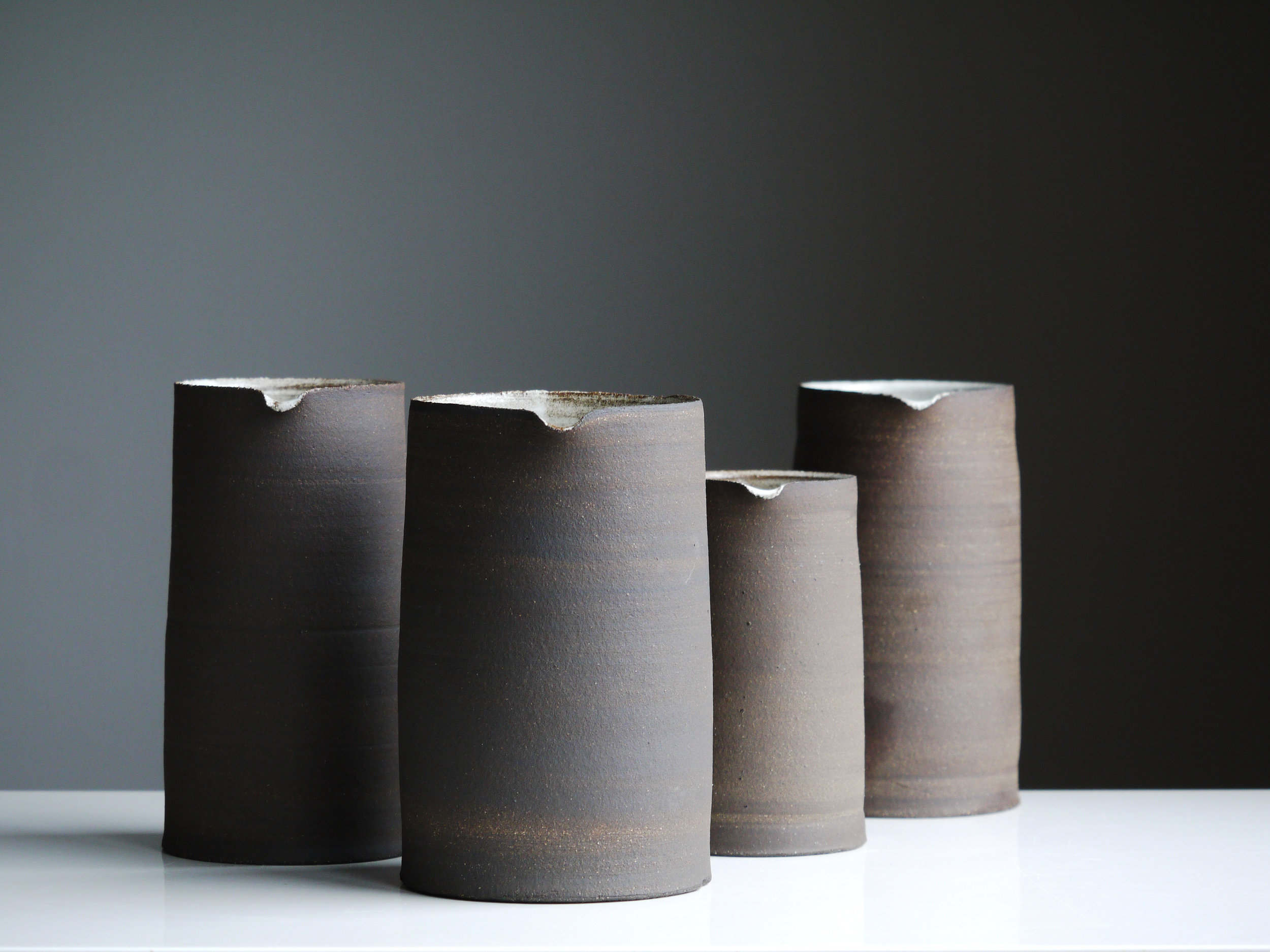 Local Goods company offers a home delivery service as all goods are packaged in reusable glass or sold package free. Each time you return your empty glass jars you will earn a discount that can be used on your next purchase through our Glass Exchange Program.

All goods, produce and ingredients (local and imported) that can be purchased via our online store, are made, grown and distributed by companies located within the service area of the Sea to Sky. If an ingredient, produce or product cannot be sourced locally; we may choose to purchase it from the nearest location outside the service area, while staying within the country where the online store is based. If we cannot source from within that country, we then choose whichever country** is geographically closest.

We may choose to purchase local goods over imported ones, even if they are slightly more expensive.
Please see our FAQ for more information.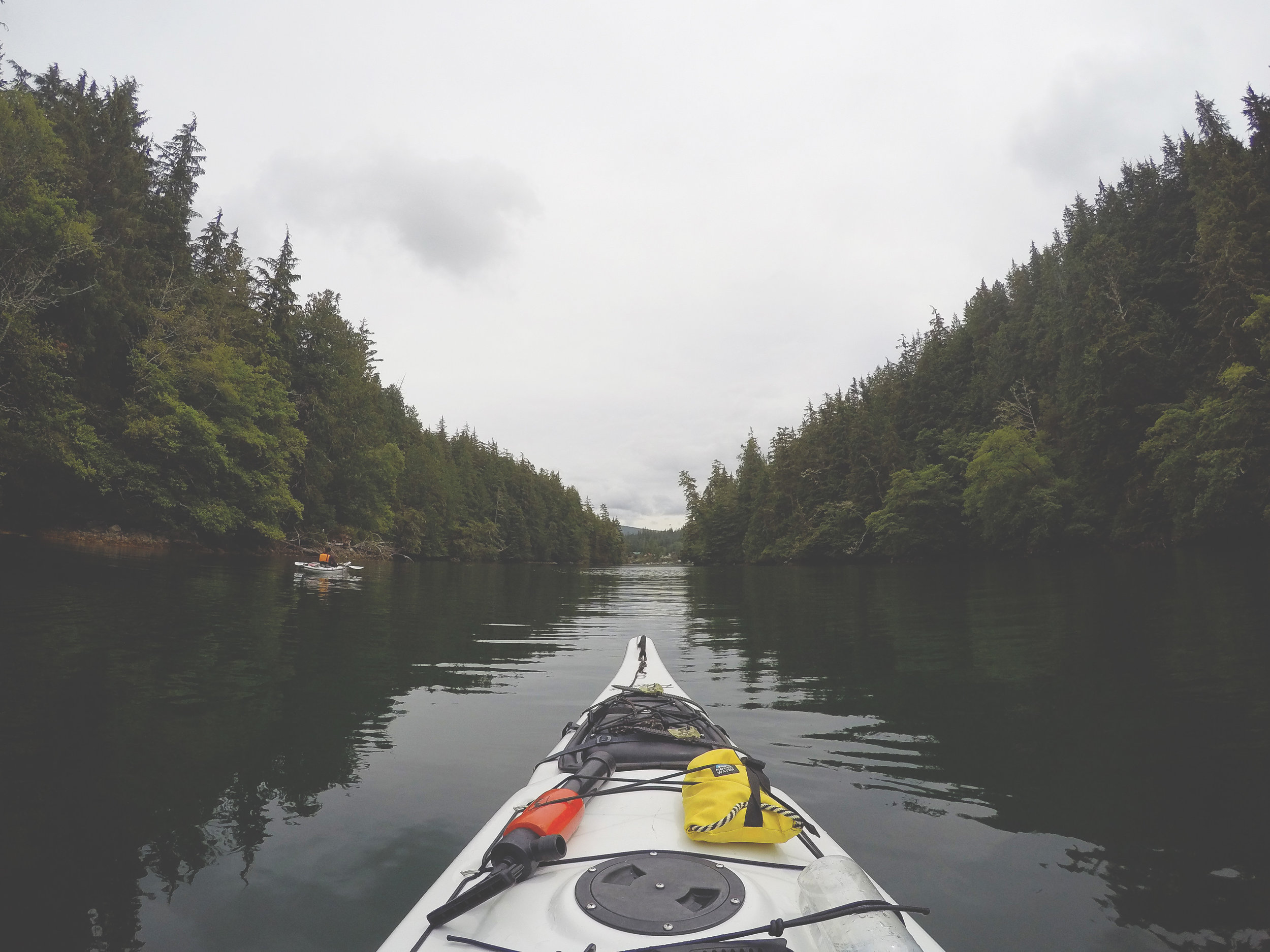 Like our goods, our experiences and services are provided by companies who are owned and operated by people who live in the service area.

The experiences we provide are focused on getting people outdoors, and to participate in local social activities.
For more information, please visit our policies and FAQ pages to find out what rules we've put in place to manage the ethical side of our company.
* Customers must be local residents or people who plan on visiting the platform service area and have accommodation there.
** We realize that in larger countries like Canada, importing goods from another country might not be the more environmentally friendly option. However, for economic reasons, our current policy is to source from within the country the platform operates, i.e. Canada. This policy is subject to change should we find a way to simultaneously benefit both the environment and economy.